Remember The Moments
That Matter

Make custom jewelry out of any stone that's special to you.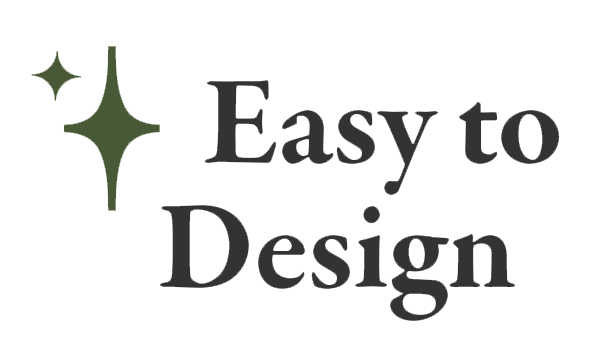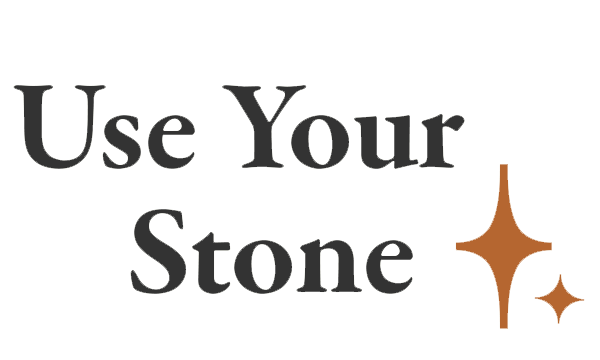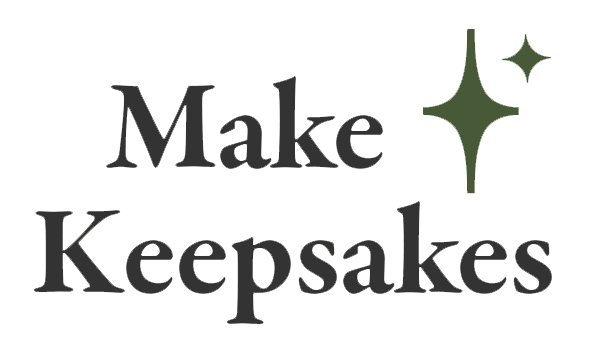 Sign up for emails to get real stone stories that inspire,
stone finding tips, and more!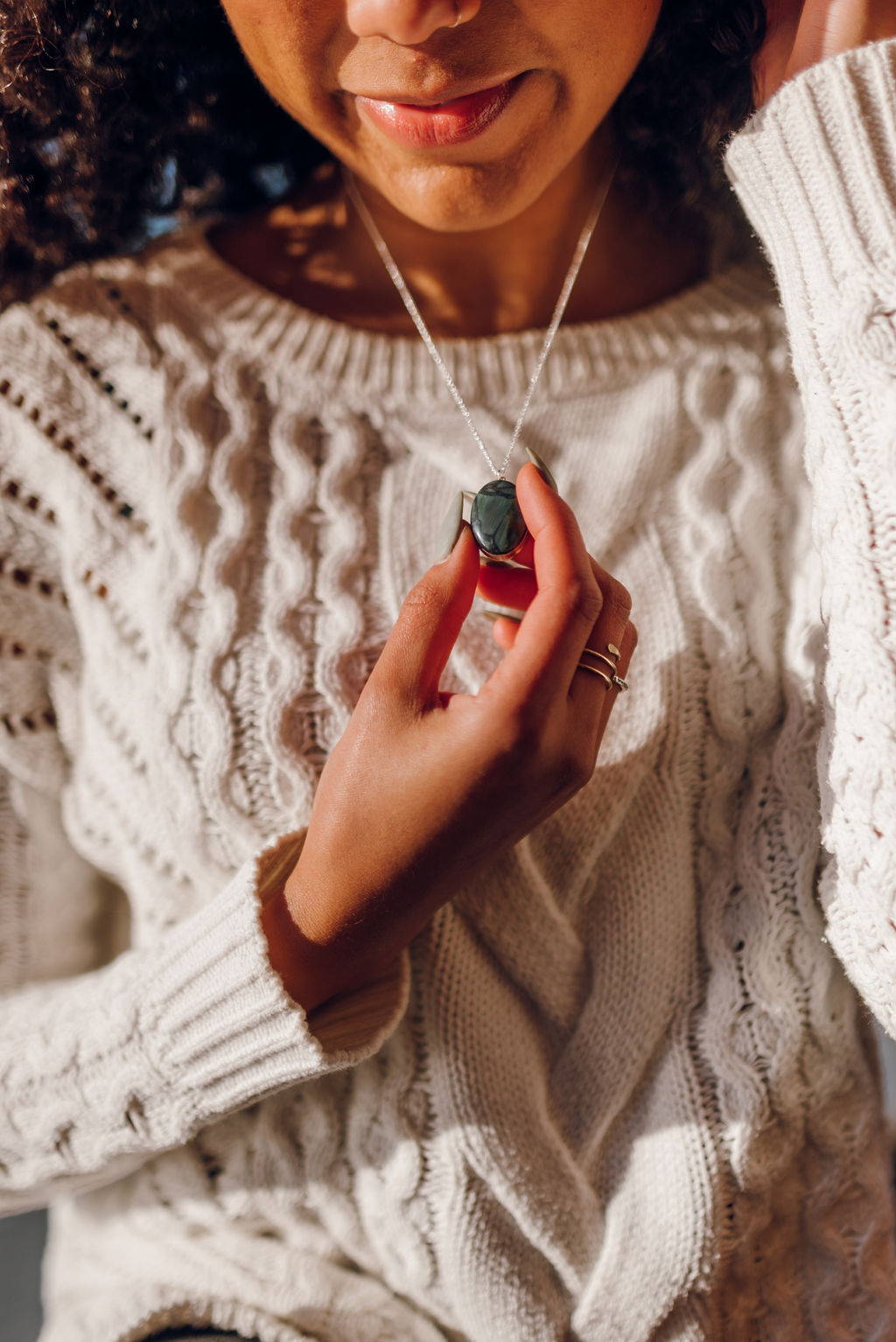 Jewelry that isn't special doesn't get worn

Making custom jewelry that's special can be intimidating, complicated, and expensive. That's why we teamed up a geologist, jeweler, and engineer to invent tools that can turn any stone into beautiful custom jewelry. You can design your jewelry online in just a few clicks.

Find your own stones - even a piece of cement or brick will work! - and make them into jewelry that reminds you of a special place, person, or time. Then share the story of your jewelry, so people can learn about what matters to you. Because life should be lived with meaning. Waystone is a family company founded in 2019, headquarters at the edge of the western prairie in Denver, Colorado. We developed tools that could take any stone and turn it into beautiful custom jewelry. It dosen't matter if it's rough, sparkly, or jagged-as long as a stone is meaningful to you, Waystone can make it into something special. Waystone customers are saving stones from their kids' adventures, their family property, or their vacations to turn into necklaces they'll treasure. We are so honored that you trust us with your stone, to make it into something more.
---
© 2022 Waystone LLC. All Right Reserved.